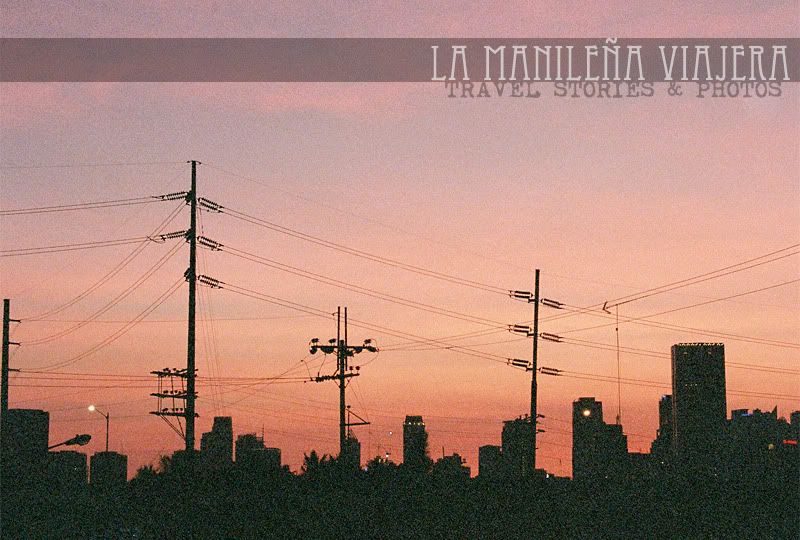 I have news! My travel blog, La Manileña Viajera, now has its very own Facebook page! Please do show your support for the blog and appreciation for my travel photos and stories by liking the page!
I will be updating the blog very soon, just got caught up in some things and I was in a slump for a while. Also, some travel-related posts here on my main blog will be transferred to LMV.
I hope my readers here would like to be updated with LMV through Facebook! Click the banner photo above to go to the page! Thank you!